12 October 2023
Why Aqualand is committed to North Sydney's transformation: Five minutes with Aqualand's Alex Adams
Urban.com.au's CEO Mike Bird recently sat down with Alex Adams, Aqualand's Head of Sales and Marketing, to understand a little bit more about how we operate, our dedication to North Sydney's transformation, and our unique approach to development.
Why North Sydney and Aqualand's Vision
Aqualand's interest in North Sydney is not just a passing whim; it's deeply ingrained in the company's DNA. Our Managing Director's passion for the area trickles down throughout the entire organisation.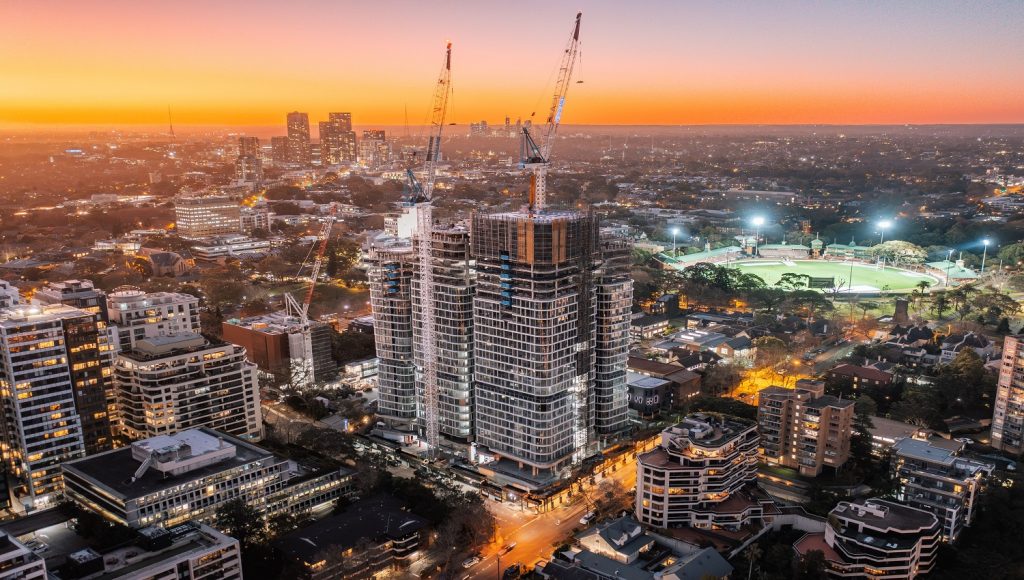 Our commitment aligns with the local council's vision to invest a whopping $4 billion into the revitalisation of North Sydney's CBD, with the goal of creating Australia's premier micro city. We share this vision and aim to be a significant contributor to this transformative process.
Future-Oriented Living at Aura
Unlike older developments that catered to the needs of the past, Aqualand is keen on addressing the evolving preferences of modern residents. Technology has been a focal point in their planning, with provisions for electric vehicle (EV) charging in the building, catering to the growing number of EV owners among their buyers.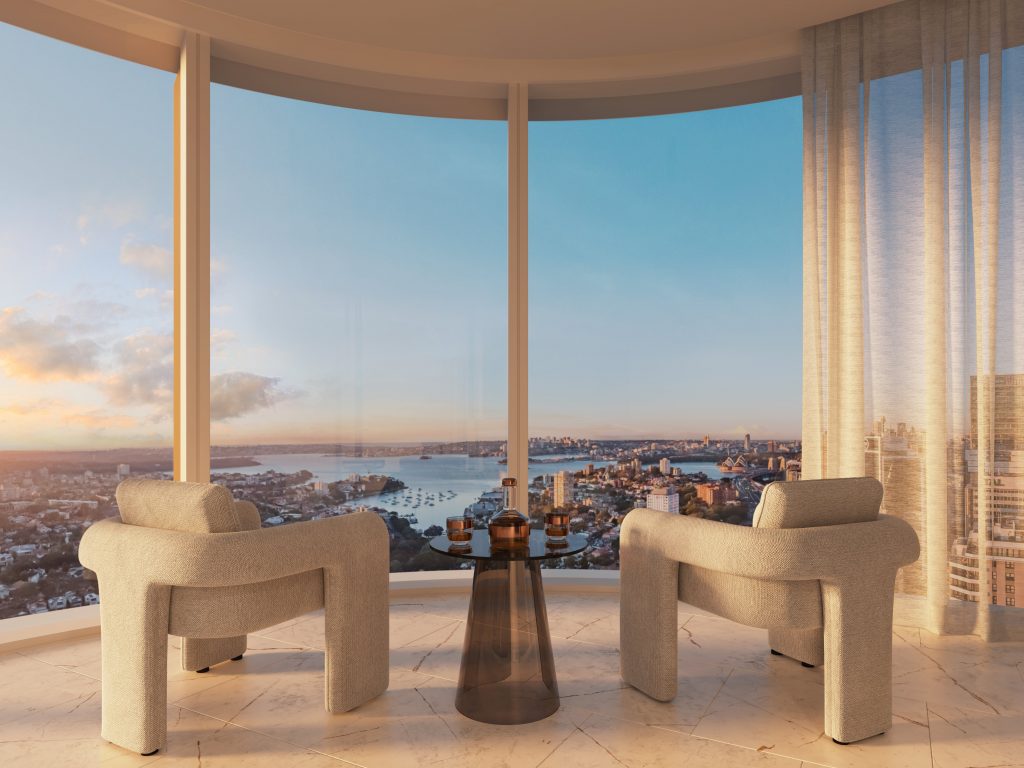 Additionally, we are going the extra mile by offering three Teslas available for all residents to use, making urban living more convenient and sustainable.
The Ongoing Aqualand Difference
Aqualand doesn't consider their job done once the construction is complete. Our commitment extends into post-completion phases. We have a client relationship team that maintains constant communication with residents. What sets us apart is the AQ Club, a client loyalty program that offers benefits like discounts on future purchases, and access to exclusive events and sponsorships.
Creating a Lasting Legacy
Aqualand's forward-thinking approach extends to the retail spaces within our developments. We understand the value of maintaining active, vibrant retail spaces within their buildings. An excellent example is the success of our retail spaces at Lynfield Village and Lulu, a French boulangerie, which has become a local hit.
Our commitment to offering a diverse and high-quality experience is clear in our diverse offerings, from a French boulangerie to high-end Japanese restaurants and wine bars, all set to open by the time the first apartment is settled at AURA.
A Community-Centric Vision
What makes Aqualand stand out is their dedication to creating not just residences but thriving communities. By integrating our own hospitality assets, we add a personal touch to our developments. This approach not only enhances the lives of our residents but also enriches the overall living experience in the area.
Our commitment to North Sydney is more than just a development; it's a promise of a better future for residents and the community. With an eye on the future, a focus on technological integration, and a dedication to community development, Aqualand is creating a blueprint for what modern real estate development should look like.
Source: Urban.com.au
DISCOVER AURA